Real estate courses are offered in association with Rockwell Institute, the school of record. Rockwell Institute is the course sponsor and holds all course approvals.

Superior R.E. Group Company provides real estate classes for those entering into the real estate profession and for those seeking to further their careers in real estate.

Superior R.E. Group has been in the real estate business for over 20 years. Servicing all communities in California including, Orange, Los Angeles, San Bernardino, Riverside and many other counties.
Supplemental Live Instruction Courses
Classes last 8 weeks - 3 hours a week
Sunday Mornings: 10:00am - 1:00pm

Pre-license courses are offered as home-study correspondence courses through Rockwell Institute, the above live-lecture supplement offered is for review purposes only.

Tuition $699 per student. 3 books, 3 set of slide shows are included. Learn until you pass the State Exam.

Classes are held at:
13833 Beach Boulevard, Westminster, California 92683 U.S.A.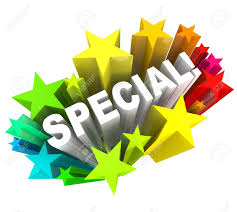 Tuition will be reimbursed by Superior R.E. Group when the student has State License
and chooses to work for Superior R.E. Group Real Estate Company



Supplemental Live Instruction Webinar!
Can't make it to our live instruction classes? Learn from the comfort of your own home, just as if you
were in the classroom with the teacher and other students.

Further detail or information please contact:

1-800-TIỀN-LỜI
or
800-843-6564
Direct Line:
714-222-2229






Per MLS records, our office have the highest number of home sales in Little Saigon area for the last 8 years - 2008, 2009, 2010, 2011, 2012, 2013, 2014, 2015 (8 straight years in a row).